Fortinet FortiGate 200F Firewall
Call for Price
Fortinet FortiGate Firewall FG-200F with 18 x GE RJ45 (including 1 x MGMT port, 1 X HA port, 16 x switch ports), 8 x GE SFP slots, 4 x 10GE SFP+ slots, NP6XLite and CP9 hardware accelerated.
Firewall License
Hardware Appliance
Ask a Question

Ask a Question

Fortinet FortiGate 200F Firewall

Call for Price
The FortiGate 200F Series provides an application-centric, scalable and secure SD-WAN solution with next-generation firewall (NGFW) capabilities for medium to large enterprises deployed at the campus or branch office level. Protects against cyber threats with system-on-a-chip acceleration and industry-leading secure SD-WAN in a simple, affordable and easy-to-deploy solution. Fortinet's Security-Driven Networking approach provides tight integration of the network into the new generation of security.
The FortiGate 200F uses the industry's first SoC4 SD-WAN ASIC, which provides the industry's fastest application identification and control for more than 5,000 applications. This allows users to avoid delays in accessing their applications and accelerate overlay performance by providing low latency and the best possible user experience for business-critical applications.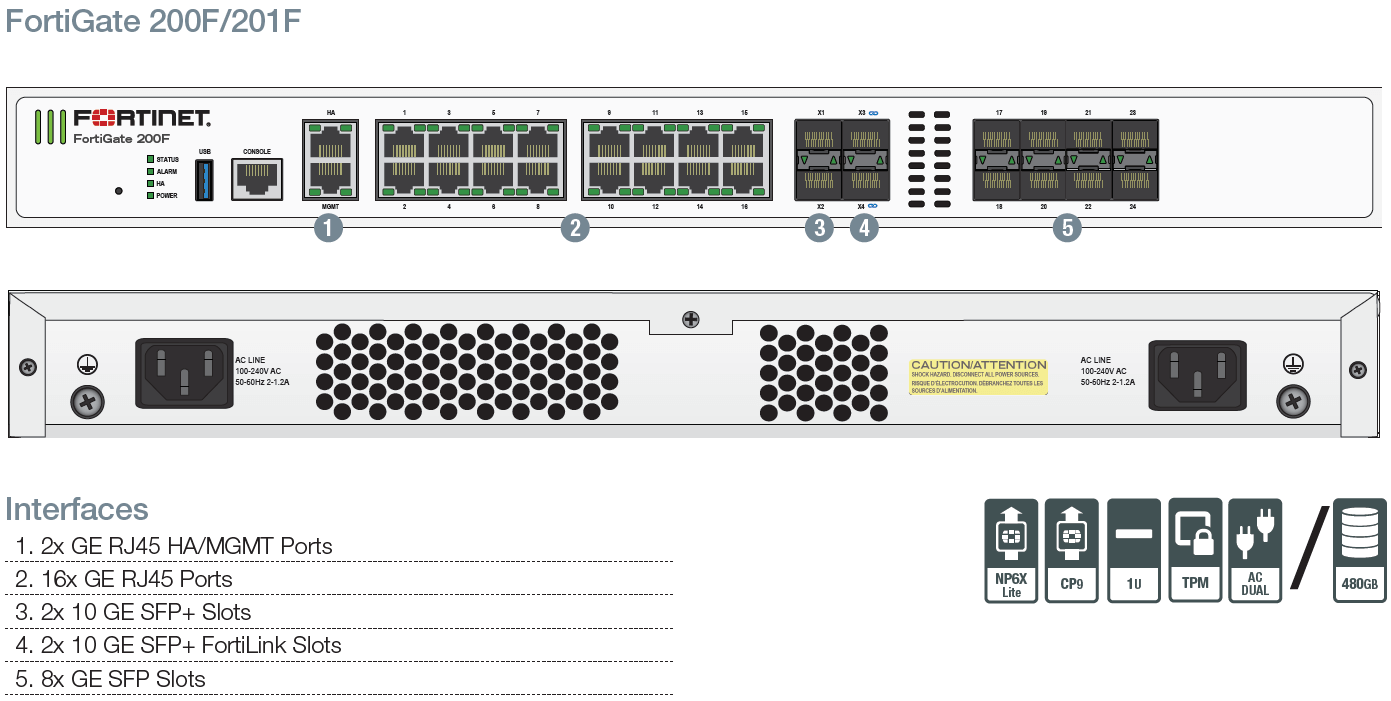 Only logged in customers who have purchased this product may leave a review.
You have no recently viewed item.